Back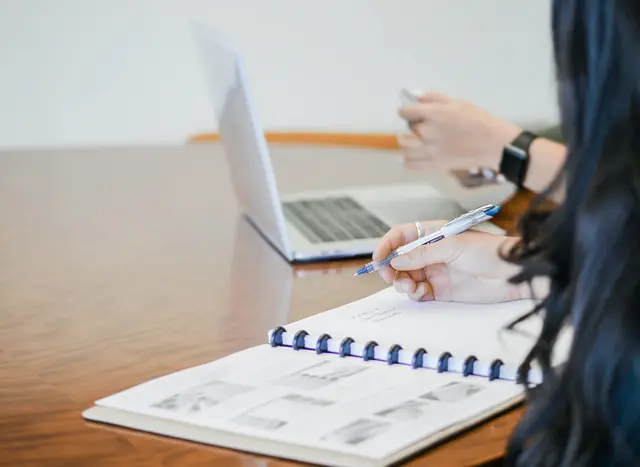 How Are We Helping Small Businesses?
05 August 2021
---
We are an institutional forex data provider since the start of the floating foreign exchange rates regime. Over recent years, however, we have strived to enable SMEs and individuals who need affordable forex data. 
The clients and use cases continue to evolve along with the changes in the Forex Market. That means market data is no longer only used by the big institutional players. There is a greater appetite for forex data and CFD prices in the tech industry, with developers, researchers, and analysts requiring data for decision-making and application building. The forex data costs for individuals and SMEs can be enormous, sometimes threatening the whole viability of their project. That is why we work with individuals and small businesses to enable them with affordable forex data. Our paid plan sometimes start from as low as £30 a month. In our view, this is one of our achievements in helping individuals who otherwise will not be able to access this data.  
Over recent years we have added self serve trials and free data plans on our REST and Websocket APIs. We enabled downgrades, upgrades, cancellations with one-month rolling contracts as we understand that small businesses have flexible needs. We also added tons of documentation and tutorials to help customers with limited access to expertise and resources. Our customers are also free to chat with our data and tech experts who look at thier queries and resolve them in a short period without regard to what plan the customer is on. 
Now we have said enough Let's hear from what our customers say about us:
"TraderMade has been a reliable source of FX and Precious Metals pricing data. In the indexing industry, you have to be as precise as a Swiss watch. Using TraderMade has been a help for us to reach that precision on our calculations." - SME
"I have been using TradermMade data for the last two years. The team are first-class for supporting the bespoke solutions that I required. I cannot recommend them and their product highly enough." - Trader
If you still don't believe us try us. We are always looking to help small businesses and individuals with bespoke Forex and CFD data needs. If we can add value to your business, we want to hear from you.