Latest Company News & Announcements
Featured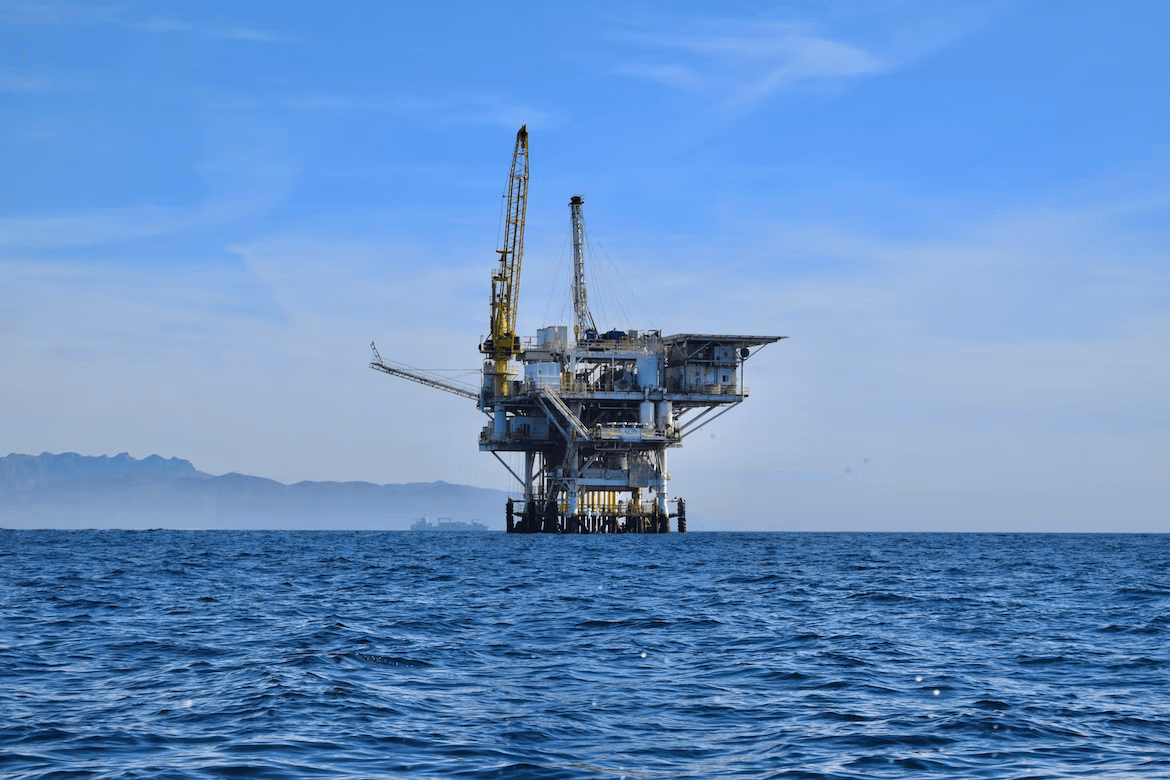 30 March 2023
What is Brent Crude?
Learn more about Brent crude- the global oil benchmark, the global oil market, trading aspects, and why choose us as your CFD Market Data Partners.
Read More
Learn about Push and Pull forex data- meaning, differences, and practical use. Also, learn the importance of streaming forex API to get live forex rates.
Learn about factors determining gold and silver prices, precious metals market, fixing, spot prices, and why choose us for accurate gold and silver prices.
Exclusives
Explore more about currency conversion API meaning, importance, how to use it, and how it benefits developers and businesses that trade overseas.
Explore some fascinating actualities about the forex API origin and its applications in blockchain technology and the forex market you might not know.
Latest Articles