Whats included in live streaming data solution?
Superfast streaming market API delivered.
Low latency tick data feed for Forex, CFDs and Cryptocurrencies that can power your trade decisions and web applications. Self start a 14 day trial to get FX and Crypto markets. To try Exotic FX or CFDs data via Websocket please contact one of our experts.
Live Streaming API Features
Instruments
100+ FX and Crypto Pairs - Standard Plans
2850 FX Pairs - Custom Plans Only
40+ CFDs - Custom Plans Only
Secure
All delivery methods are SSL encrypted
Need To Know
Our streaming API is lighting quick and is used to stream data continuously throughout the day
We Offer
We offer integration support and can even source data that is otherwise not listed in our offerings. We also provide bespoke technology solutions if you have any specific needs.
Trusted by top companies & institutions
Live Streaming Data
For as low as £100.00 / Month
Free Trial
Professional
professional XL
Advanced
Corporate
Pricing
£0.00
14 DAY TRIAL
£100.00
BILLED MONTHLY
£200.00
BILLED MONTHLY
£400.00
BILLED MONTHLY
£799.00 +
BILLED MONTHLY

License

Currency Pairs

Real Time Rates
SSL Encryption
WebSocket / IO
Usage
Internal
Internal
Internal
Internal
External
Full CFD List
Support
Limited
Limited
Dedicated
Dedicated
Dedicated
Streaming
Data Features
We offer some of the best features on the ultra fast data plan.
80+ Currency pairs
HTTPS / WSS
Extensive Documentation
Tick Data
JSON,CSV
Real-Time
UTC Timestamps
Email and Phone Support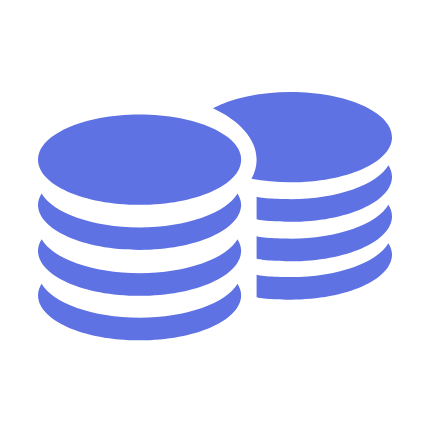 Institutional Rates
99.9% Uptime
Developer Friendly