Back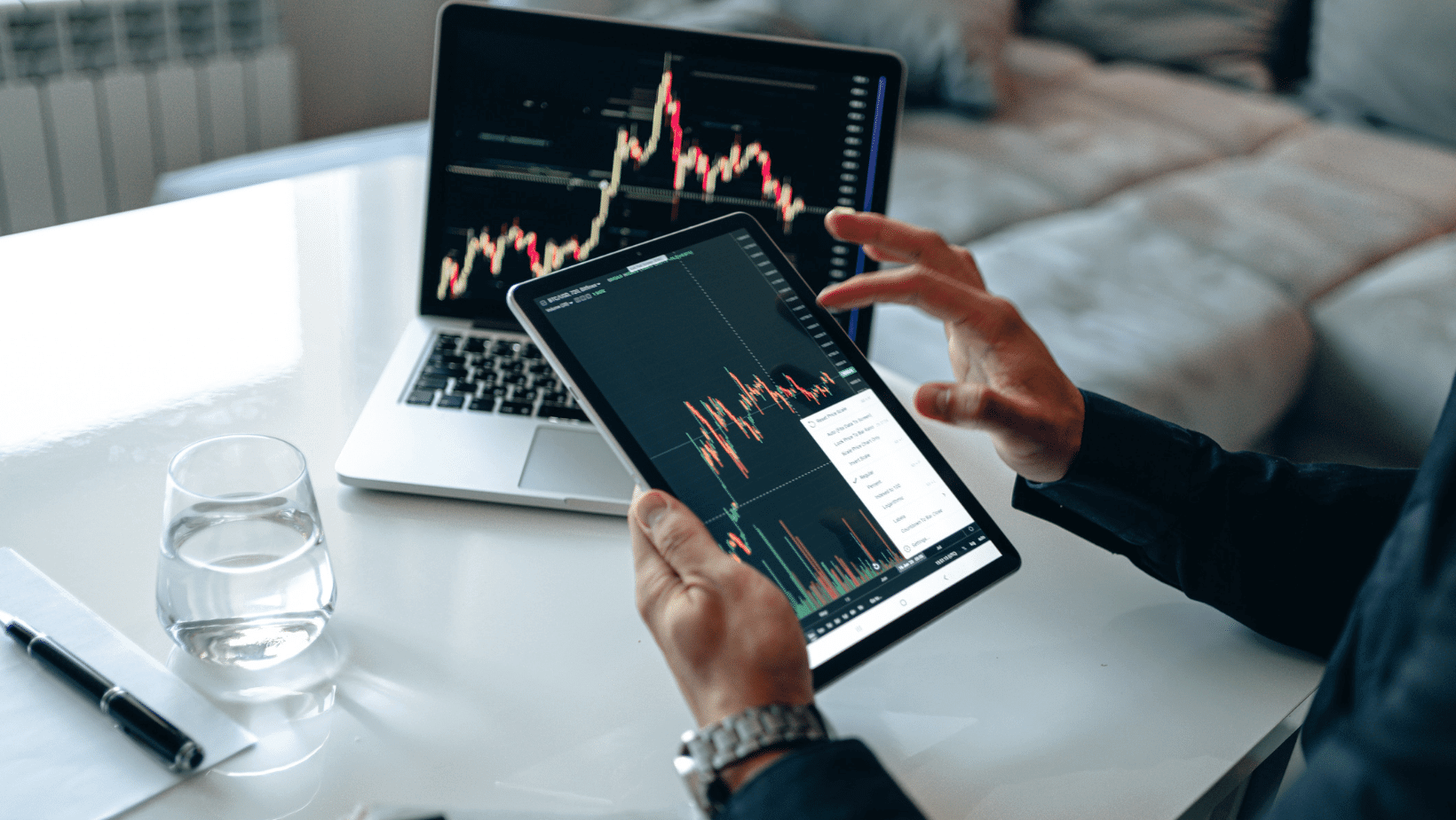 TraderMade Launches Historical Forex Data Portal
11 February 2022
---
Getting bulk intraday Forex data just got a whole lot easy. TraderMade has launched a historical forex data portal that makes it easier and more accessible for users to get bulk Tick and Minute data in CSV Files using a self-service portal. Intraday Historical downloads with limited history are also available with the free basic plan which includes minutely, hourly and daily OHLC prices.
TraderMade CEO Chris Randall said: "In contrast to our Forex API that provides live and historical data in bite sizes, we have introduced bulk data downloads for more than 50+ currency pairs (including precious metals such as Gold and Silver). The delivery is seamless for users who can purchase data in their own time as and when required. " 
You can view available currency pairs and calculate the data cost without setting up an account at the data shopping cart. The forex data that can be self-served via our portal goes back to September 2016. You will only need to signup once you are ready to buy. The data gets delivered, in CSV files, via email or downloadable link once purchased, usually within a few minutes for small files. You can visit the historical forex data page for more info.
In terms of quality, TraderMade forex tick data history includes bid-ask rates and milliseconds timestamp. The tick data has thousands of quotes an hour for every currency pair. Some of the popular currency pairs have 100,000+ quotes in a single day.