Back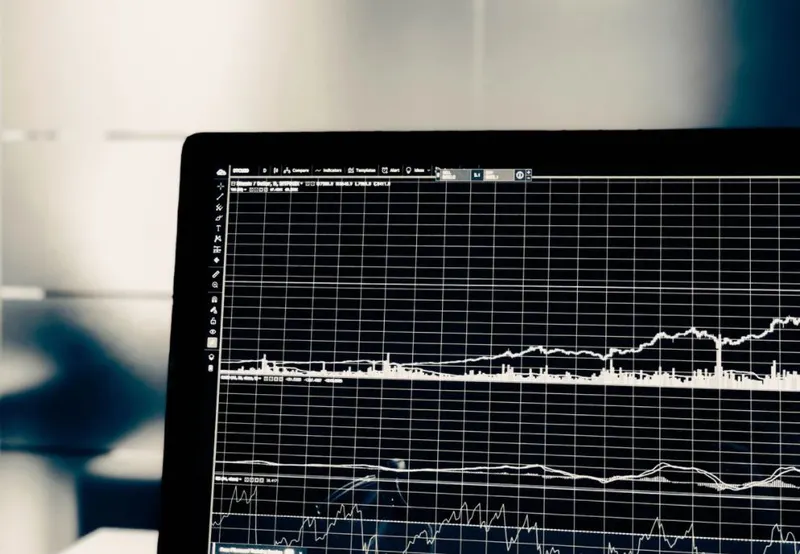 Why Do Customers Work With TraderMade?
19 February 2021
---

Since the inception of the company back in 1984, TraderMade has worked with customers from all over the world for our data, and research products and services. We are well-known for being a long-term player within the FX industry, privately owned with a long-term history of adding value-adding products and services to all customers.
We supply Data, Charting, and Research. Let's explore this a bit further;
Data – company policy dictates that we only deal with quality and trusted providers that contribute their data to our aggregated pool of data. This, therefore, means that we only provide data from Tier One and Two Banks, Market-Makers, and leading Data Providers without any skewed or biased Broker data. This is why we are popular with front-office Traders and Analysts as they demand accurate historical data alongside low-latent and reliable APIs. Our range of flexible delivery options means that we are the preferred choice of App Developers that again require both historical and live data feeds that are integrated into Quotes Grid, Transaction Cost Analysis (TCA) products, Trading Applications, Price Verification solutions, and Currency Conversion. For more institutional customers, we have the live streaming FIX API and use the 4.4 protocol giving ultra-low-latent and high-frequency data across the instrument list. WebSocket and Socket.io are also provided for live streaming feed options with full documentation available for easy integration. Historical Tick and Minute data alongside live rates are available via the REST API.
Charting – again powered with our market-leading data, our charting applications have been used by Traders and Analysts initially at all of the major global financial institutions since 1984. Before TraderMade brought an interactive chart to dealing floors, prices and studies were added to charts via pen and paper! Back in the 1980s, connection to our servers was made by miles of network cables and messages from satellite dishes, glad to say that the world has moved on slightly with the introduction of the internet. Now TraderMade provides market-leading online charting applications that can be used on any desktop machine, and hundreds of studies, oscillators, and Technical Analysis tools are available. Analysts particularly like the clean and non-retail look and feel of the charts, we can also add a company logo as a watermark on the back of the chart, giving the Analyst's clients instant brand recognition. Unlike our competitors, there is no restriction on the number of charts and desktops that you can have open.
We also provide exclusive and tailored and bespoke charting and data solutions for some of the largest global banks within their corporate GUIs so that up to the second trading decisions can be made from their most valuable clients.
Research – our research team leads the way in providing market-leading analysis in dozens of popular FX, Precious Metals, Equity Indices, and Cryptocurrencies for all types of market participants. We provide hundreds of trade ideas, alerts, and pattern recognition signals – all driven by our market-leading data products and services. Used by Institutional & Retail clients, access is via direct Portal (Desktop, Mobile, and Tablet responsive), API endpoint, and also through the Refinitiv Eikon App, TraderMade gives instant value-adding analysis 24 hours a day, 5 days a week. Moving more into the data-hungry Retail space in recent years, branded TraderMade research and analysis options for FX Brokers are also available. In an environment of expensive solutions, our cost-effective turnkey solution has been proven to empower sales teams, increase trader activation and improve customer retention levels. We provide FX Broker with live streaming data for use in Quotes Grids, Harmonic XABCD Pattern recognition, Market High/Low alerts, Rolling Intraday (6-hour) and Short-Term (24-hour) Market Commentary, and Levels, over 50+ Candlestick pattern recognition alerts plus Correlation, Volatility and Heatmap tools.
On all products and services, we give a 14-day standard trial so you can test and understand further the benefits of using the data, charting, and research offerings. We also guarantee not to be beaten on price plus flexible terms can be offered to Fintech and Start-Ups.
For more information, email sales@tradermade.com or live chat with one of the team. You can even start to trial data and API immediately at our Market Data website, both live streaming data via WebSocket and Socket.io are available, plus live and historical data are available via the REST API.